Blog > Top 2023 Flooring Trends To Increase Your Home's Resale Value
Top 2023 Flooring Trends To Increase Your Home's Resale Value
Monday, January 16, 2023 12:28 PM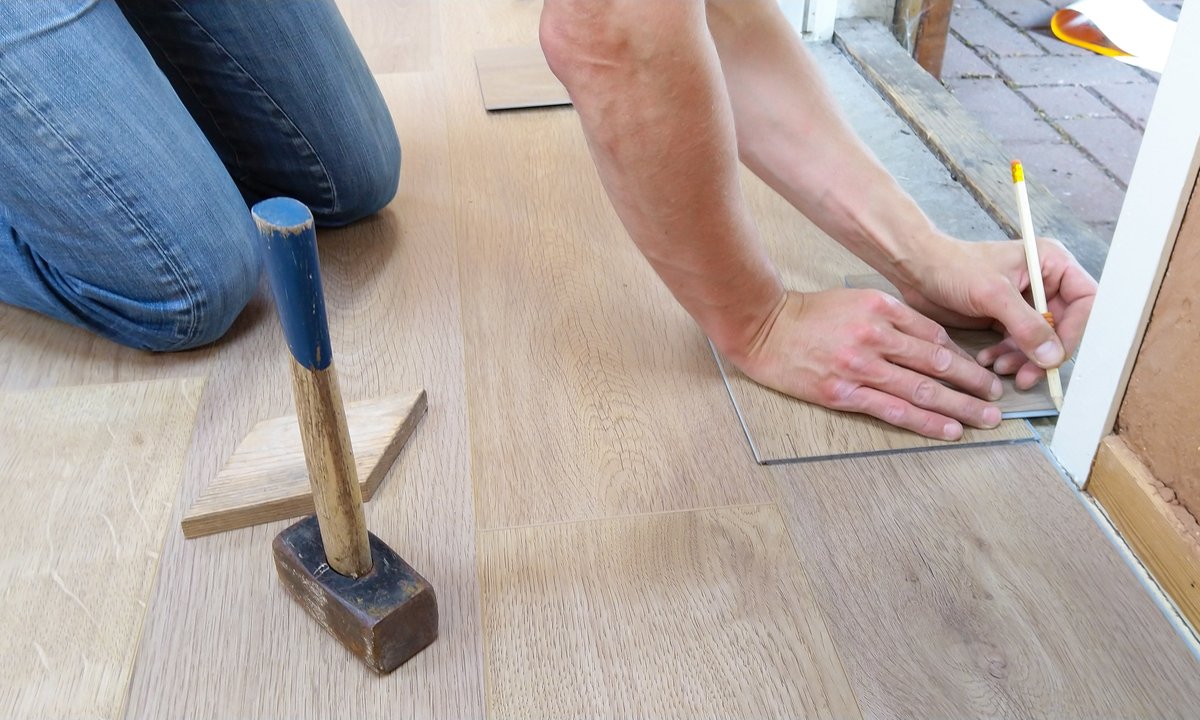 As we embark upon a new year, it's time to look at what's ahead in flooring style and design. The primary themes we're seeing for 2023 involve creating warm and cozy spaces full of lived-in texture. Patterns like herringbone, plaid, stripes, and soft earthy looks that incorporate more matte finishes are gaining popularity, while cool and gray tones are on the way out. Keep reading to find out which types of flooring may be the best investment to make your home most attractive to buyers in 2023.


What Are The Most Popular Wood Floor Colors for 2023?
Hardwood offers a beloved classic look that never goes out of style and is available in a wide range of shades. This year, light, medium, and dark tones are all flooring trends in style — here are the best ways to incorporate all three.


Mid-Toned Brown
Medium brown tones are ideal for classic, traditional looks. While it may not be on the cutting edge of wood flooring trends, it is timeless and enduring. Mannington Luxury Vinyl Plank in Antique Cherry mimics the look of a warm mid-toned hardwood, and we currently have it on sale for 55% off while supplies last!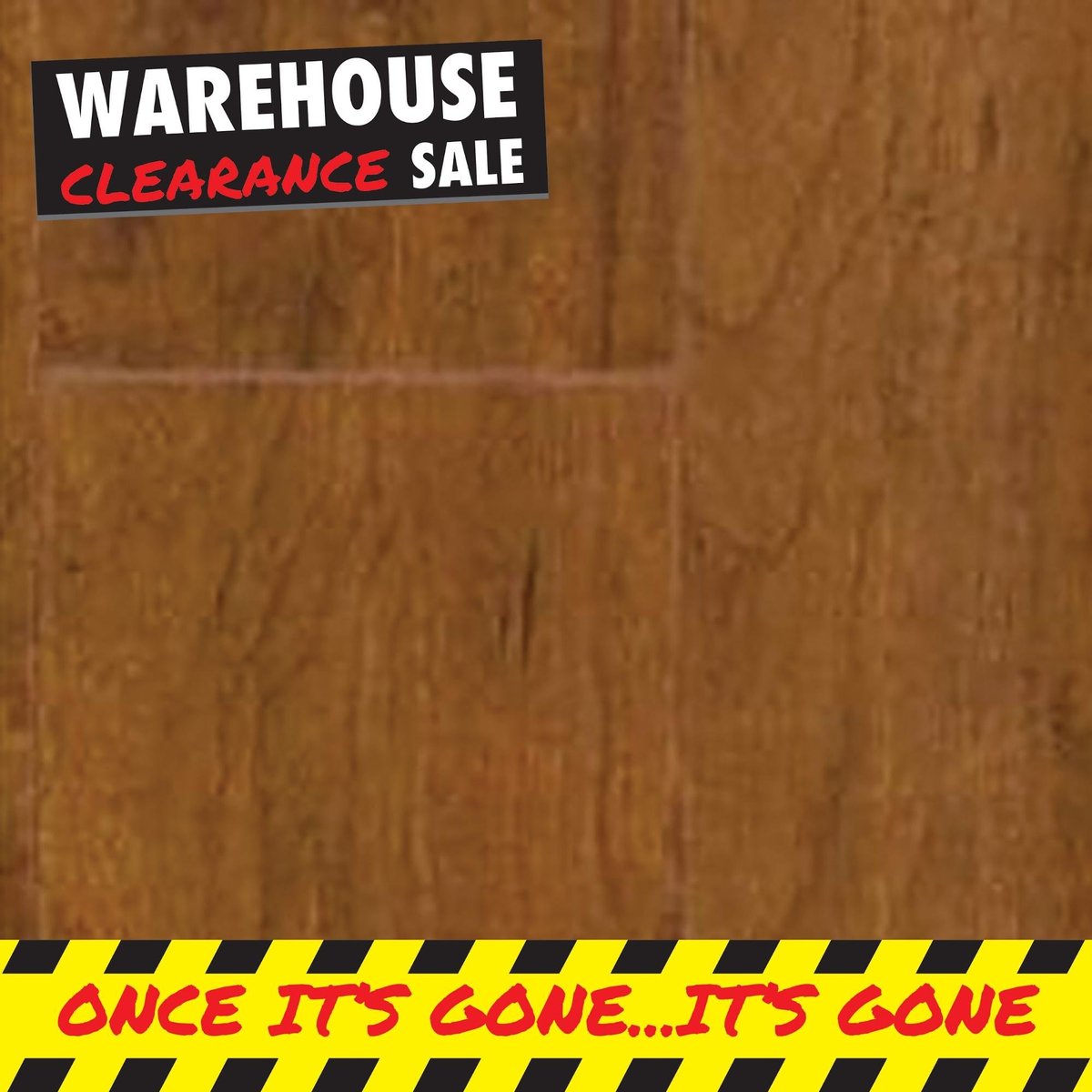 Pale / Bleached Tones
The Scandinavian style of decorating that works so well with pale and bleached woods has been trending for a while and isn't going anywhere. These light tones are ideal for cozier homes, making rooms feel more open and spacious. Best of all, they won't go out of style in a few years. Aperion Surfaces Bancroft Luxury Vinyl Tile in Latte offers a beautiful pale wood look and is currently 17% off while supplies last!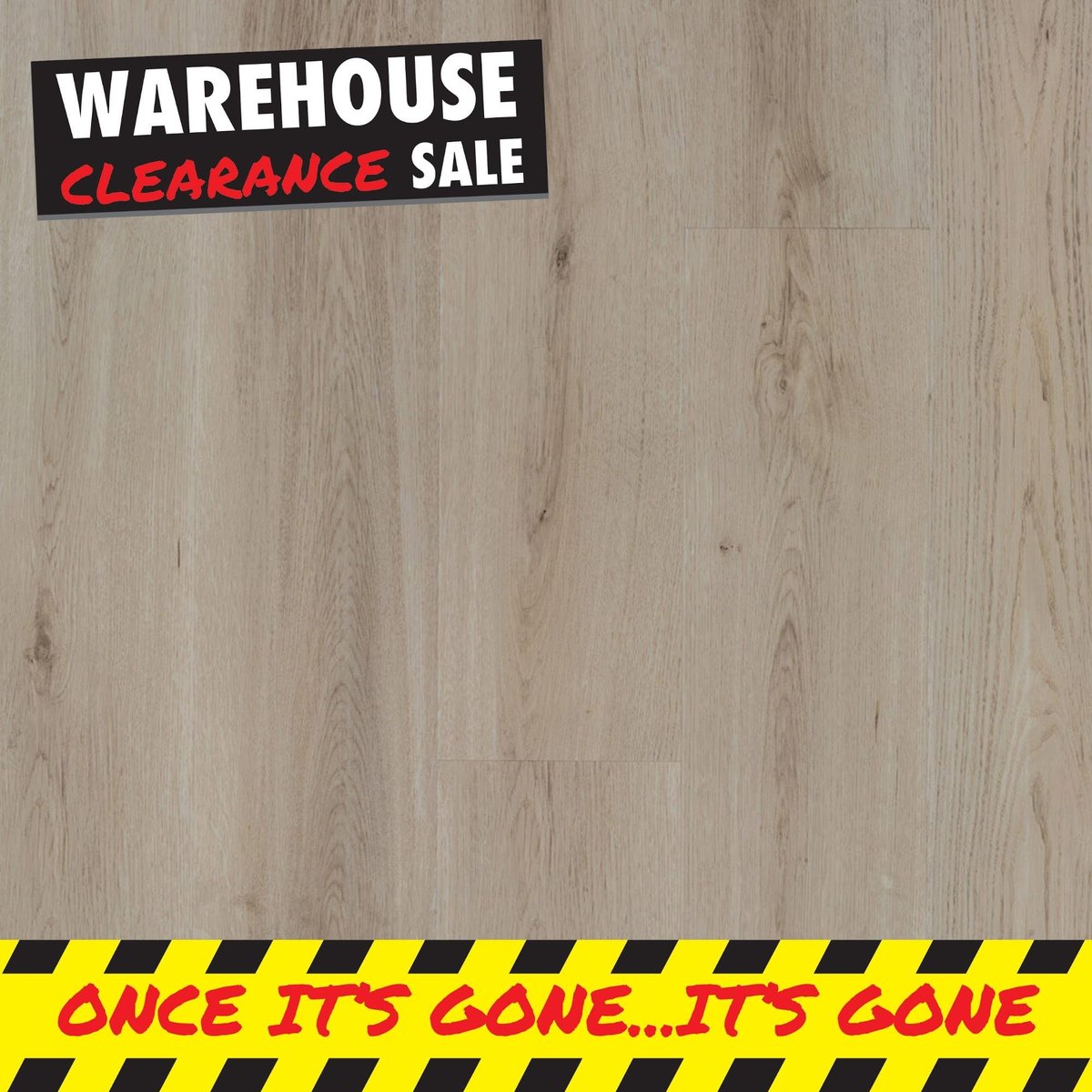 Dark Espresso
While homeowners are mostly embracing pale shades, dark espresso tones are especially popular with interior designers. Dark flooring is ideal for homes decorated with mostly pale neutrals, providing rich contrast and a sense of formality perfect for historic homes. Shaw Luxury Vinyl Tile in Pandora Oak has a beautiful espresso finish and is currently 43% off while supplies last!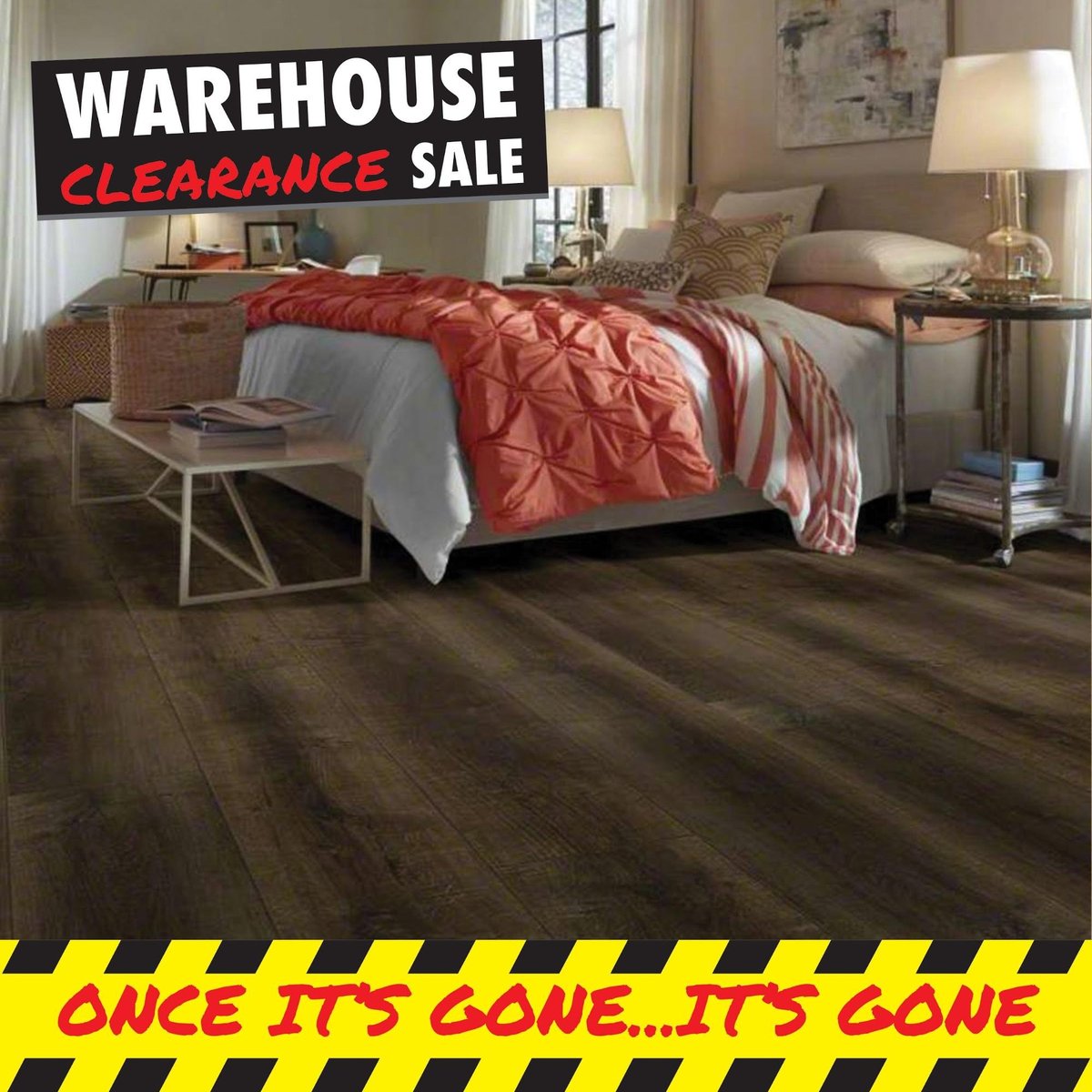 2023 Flooring Trends for Tile and Carpet
For carpet flooring trends, warm shades of pale beige are favored this year. Pale beige is a standard default color for bedrooms. However, it is also becoming more popular for basements, offices, and studies because of the sense of restfulness and peace it offers.

Bold patterns that make tile and carpeting a centerpiece of the room are also on trend, especially plaid and stripes, as they quickly and easily elevate the style of a space. Checkerboard tiles in contrasting colors like black and white or complementary colors like black and gray are popular, especially for smaller spaces like powder rooms and entryways.

The rustic red of terracotta tile is a popular flooring trend with homeowners this year, bringing a unique warmth and earthy style to a space. Consider terracotta for hallways and kitchens to add an outdoor aesthetic inside.


2023 Flooring Trends Are All Warmth and Texture
Tactile surfaces that activate the senses are ideal for adding interest and character to your home in 2023. However, you don't have to rely on expensive natural hardwood — plenty of laminate and vinyl flooring options now incorporate textured surfaces.

"Cottagecore" began trending in 2022 and looks to continue into 2023 as a top flooring trend. It's all about rustic, pared-down, simple lived-in spaces inspired by nature. Think soft and refined, shifting away from dramatic, contrasting tones to complementary warm antique tones. Mixing matte and sleek finishes together helps create laid-back and welcoming spaces that maintain a sense of elevated design.


Which Flooring Trends Are Going Out of Style?
While pale amber-colored flooring is almost always in, yellow and orange-toned oaks aren't favored for 2023. Grey is another color falling out of trend — it spent many years at the top of homeowners' trend lists for cabinetry, flooring, wall colors, and more. But 2023 is skewing warmer, and cool gray tones just don't fit the bill. If you love gray and aren't on board with warm tones, we recommend using the color on walls or accent pieces that are easily replaced, as this trend is on its way out.


Find The Latest Flooring Trends at Floors USA
With extensive amounts of flooring in stock and much more available through special order, you are certain to find the right materials for your living room floor at Floors USA. Customer satisfaction is our number one priority, so our staff will work with you to ensure you are 100% satisfied with your purchase. Don't wait — we're emptying our warehouse of overstock and letting go of top-quality flooring from all the best manufacturers at prices you won't see anywhere else. Quantities are limited, so make an appointment or stop by today!