Blog > How to Choose the Best Tile and Grout Color Combinations
How to Choose the Best Tile and Grout Color Combinations
Sunday, September 17, 2023 10:13 PM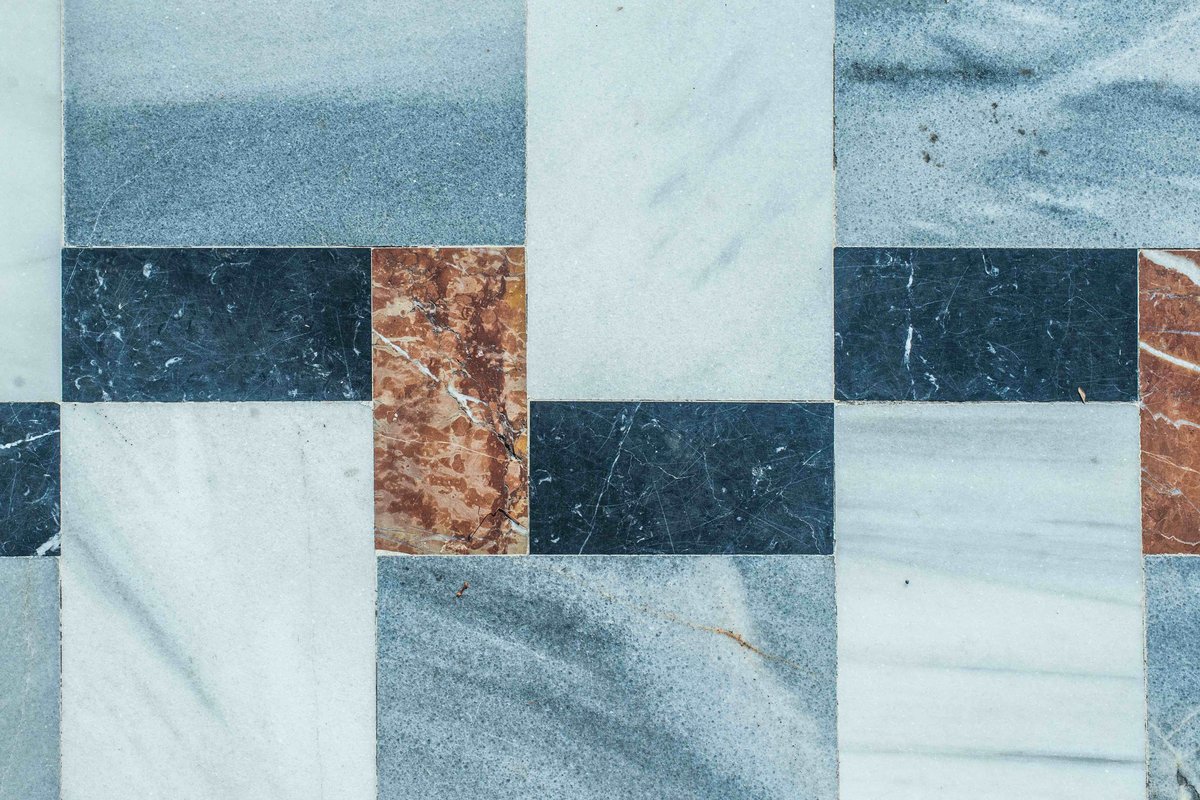 Whether it's the kitchen, bathroom, or any room in between, adding new tiling to your home is fun and can elevate your home's aesthetic. With nearly endless options available, you might feel a little overwhelmed by choosing a tile you love and matching it with a grout color that achieves the perfect look for your space.

Luckily, choosing a tile and grout color combination gets a lot easier with a few tips from the experts. In this blog, we'll answer some of the most commonly asked questions about tile vs. grout colors and share tips for picking your perfect combo.


Why Grout Matters
Grout helps prevent dirt and debris from collecting between tiles, and it helps keep the substrate dry by acting as a sealant. Grout also keeps your tile installation protected by adding strength and flexibility.

It also impacts the aesthetics of a room. Bold patterns with contrasting tile and grout colors make a completely different statement than classic looks with coordinating colors. It can even change your perception of the size of the room.


Should Grout be Lighter or Darker than Tile?
Whether grout should be lighter or darker than tile depends on your preferred aesthetic. You can choose to contrast your grout color with your tile color, match them, or coordinate them with a neutral grout color.

Contrasting grout colors work well when highlighting an interesting tile pattern or making a bold statement. You can create a new spin on a classic look, like white subway tile, with a contrasting color. Divergent colors add visual complexity and make the overall design more eye-catching. If you're unsure which color to choose for a multi-colored tile, try to match the grout to one of the tones in the tile to add cohesion to the look.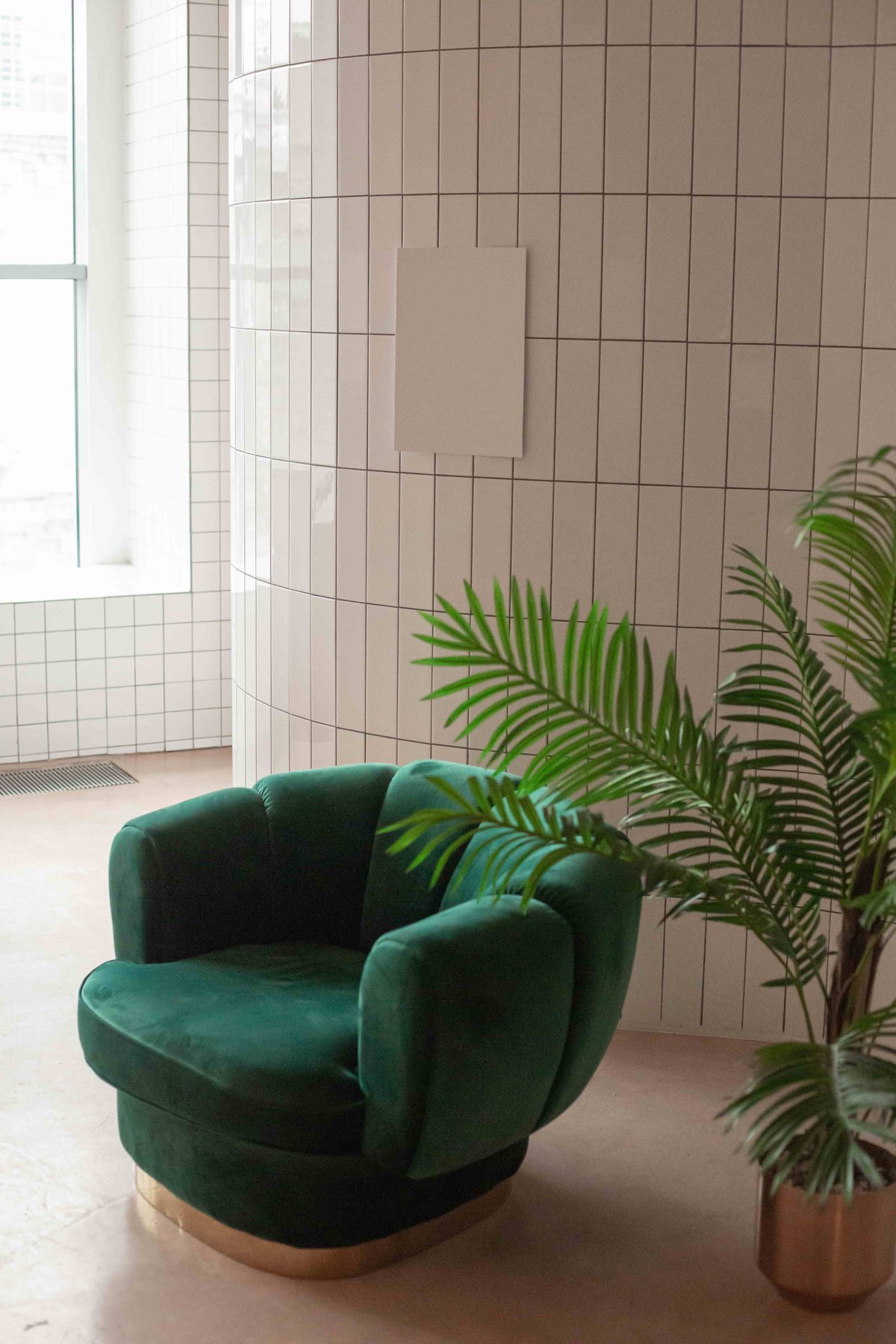 If you want to reduce visual clutter, present the illusion of a solid surface, or put the spotlight on the tile, matching your tile and grout color may be the best option. This is the simplest option as it reliably creates the most seamless look. Matching colors let you choose a tile as striking or subdued as you like while achieving a clean and uniform look.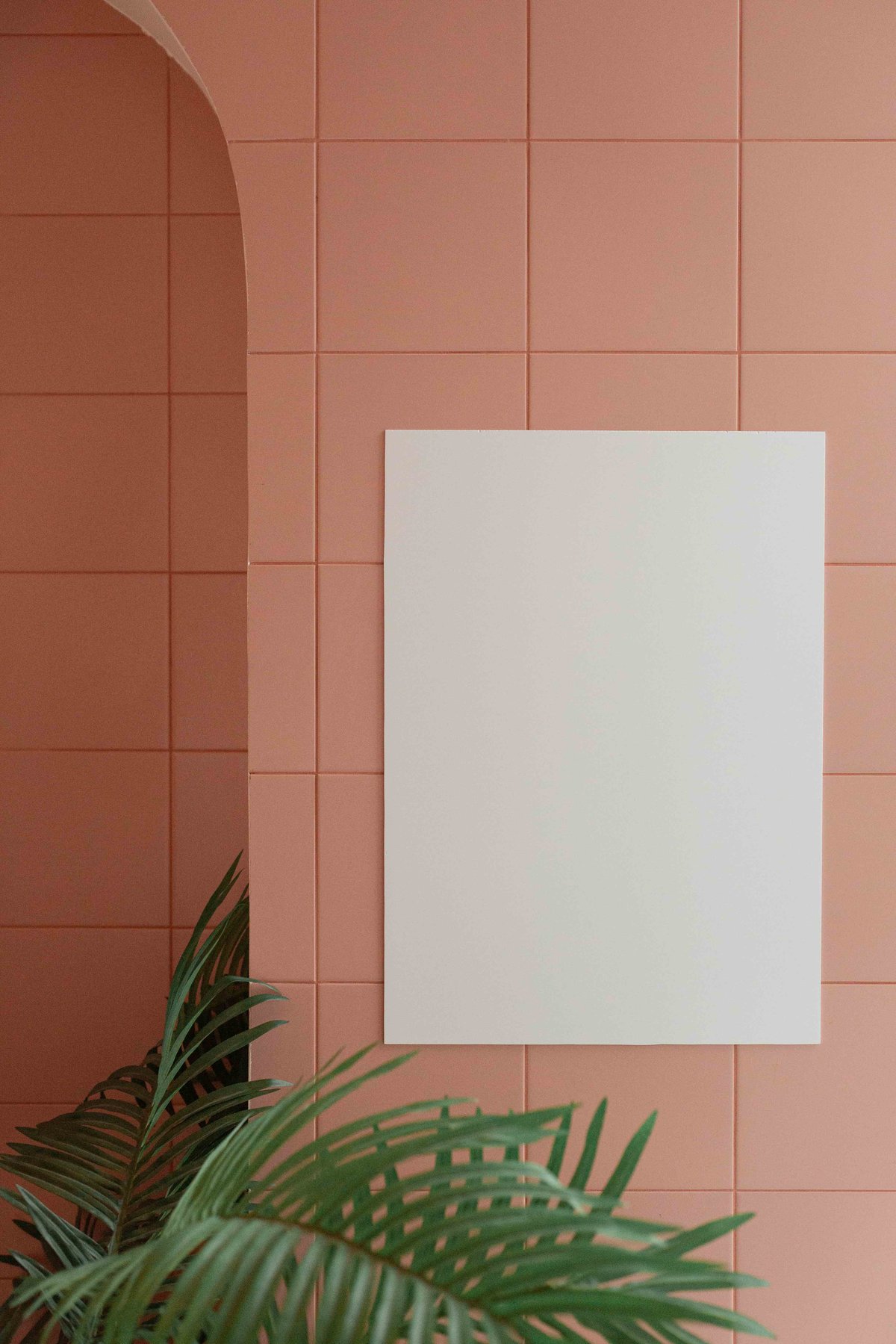 Choosing a neutral grout color helps your tile design stand out a little more than matching and a little less than contrasting — it offers a safe middle ground. Neutral shades work well with most tile colors and never go out of style. To pick the right neutral tone, compare it with the tile you've chosen, as well as the overall decor of the room, to ensure it will complement the entire look.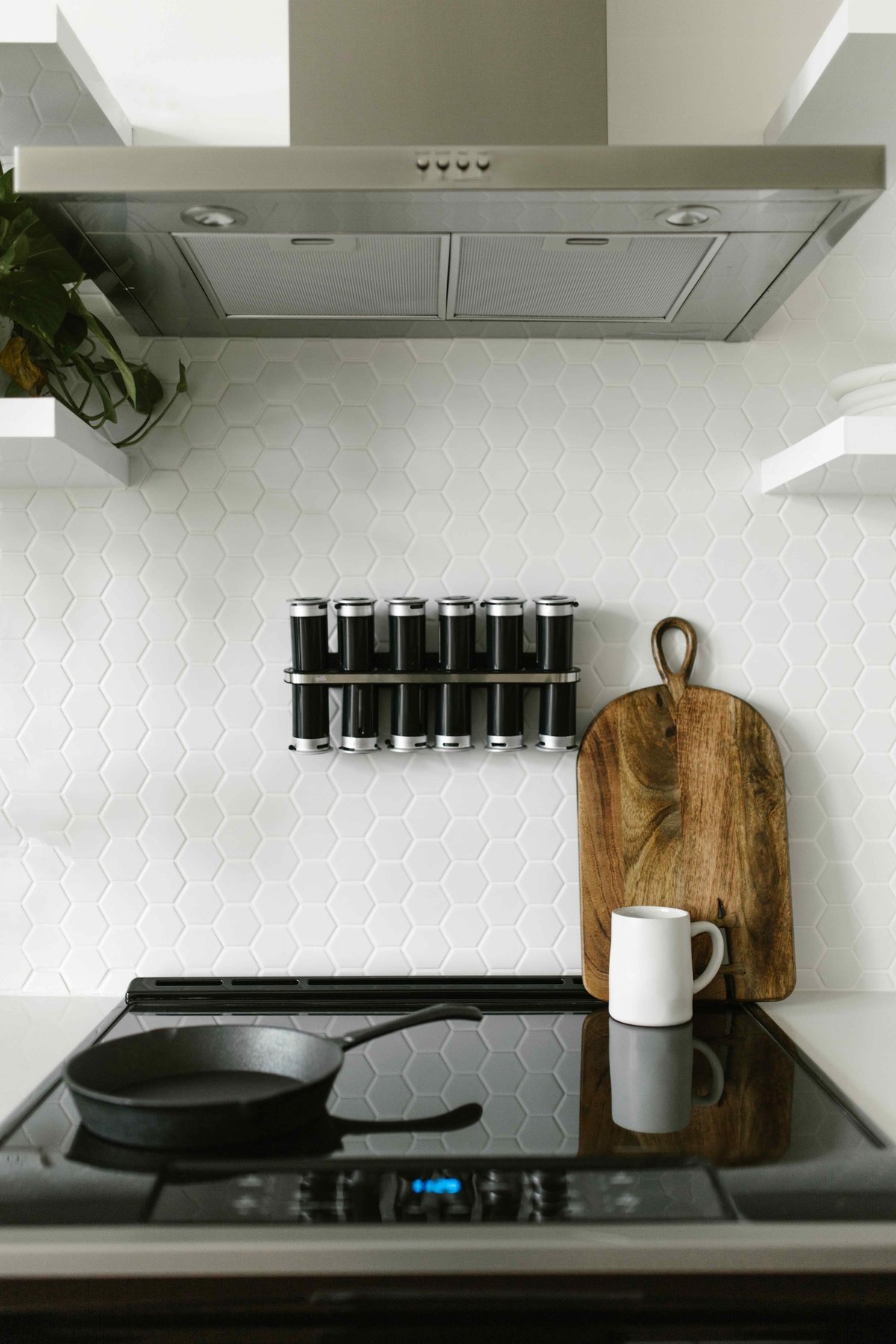 Does Dark or Light Grout Go with Gray Tiles?
Again, you have a lot of freedom here to choose the color combination you prefer. The most popular and best-looking options for gray tiles include white, dark and light gray, charcoal, and blue-gray. You can apply the same principles above and choose to contrast, match, or stay neutral with your tile and grout color combination.


3 Tips for Choosing the Best Tile and Grout Color Combinations


1. Practical Considerations
Unfortunately, grout color can be hard to maintain — especially in high-traffic areas or where the grout gets wet often. Even dark grout can change over time. However, proper sealing paired with ongoing maintenance can cut down on this. When choosing your tile and grout color combination, consider how the room and the tiled area will be used and how much traffic it will get compared to other areas.


2. Room Sizing
Tile and grout color combinations can impact your perception of the size of a room. Grout that blends in and matches the tile tends to make a room feel larger and more open, while contrasting colors can make a large space seem cozier.


3. Tile Undertone
Whether you choose to contrast, match, or use neutral tile and grout color combinations, your tile undertone should help guide your grout color choice. Tiles with warm undertones will look best with a warm-toned grout, and cool-toned tiles work best with cool-toned grout. Hold your tile against a piece of white paper to help determine its undertone.


Let the Experts Help You Choose a Tile and Grout Color Combination You'll Love
Choosing a new tile design and look is a fun and rewarding update to make to your home, and you want to make the best choice since you'll be living with it for quite some time! Our experts have decades of experience with tile and grout color combinations. They are happy to help you make a choice you'll love for years. Customer satisfaction is our top priority, so our staff will work with you to ensure you are 100% satisfied. Ensure a stunning, professional result without the hassle — make an appointment or stop by our showroom today!