Blog > Natural Stone Flooring—A Trend That Lasts
Natural Stone Flooring—A Trend That Lasts
Monday, June 28, 2021 12:00 AM natural stone, tile, stone tile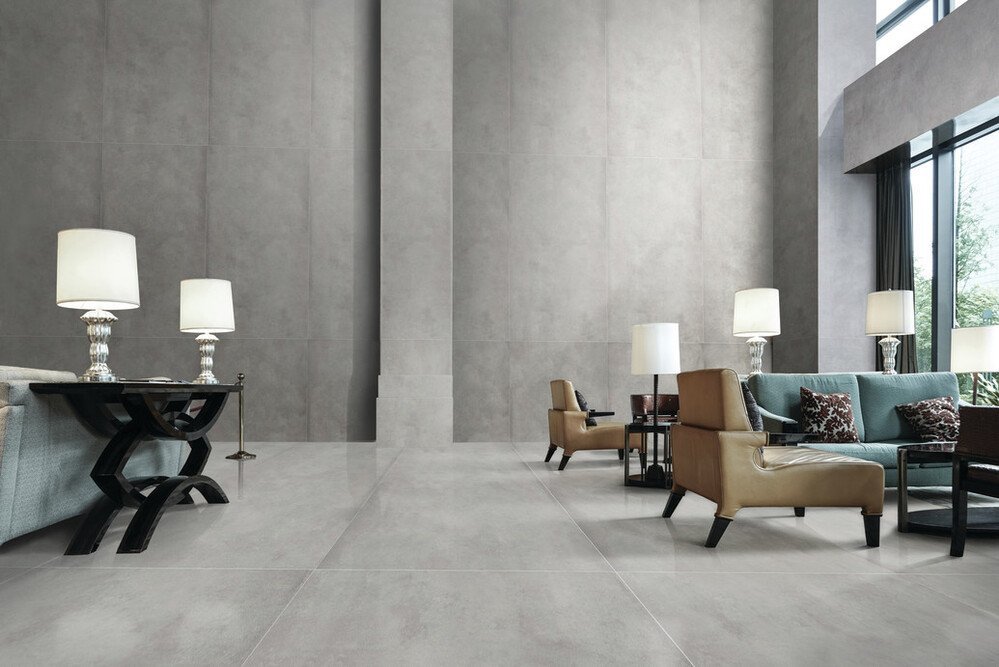 Trends come and go, but natural stone flooring comes and goes at a slower rate. The type and style of stone floor you choose today will look appropriate for a long, long time.

Whether you need a new entranceway, patio, kitchen, or bathroom floor, choosing the right stone for the right purpose per the personality of your home is most important.

What's Trending in Natural Stone Flooring gives a few trending suggestions without pressuring you to be trendy. You're free to choose the natural stone flooring that best suits you and your home.