Blog > Luxury vs. Practicality: The Pros and Cons of Marble Flooring
Luxury vs. Practicality: The Pros and Cons of Marble Flooring
Monday, November 14, 2022 9:34 AM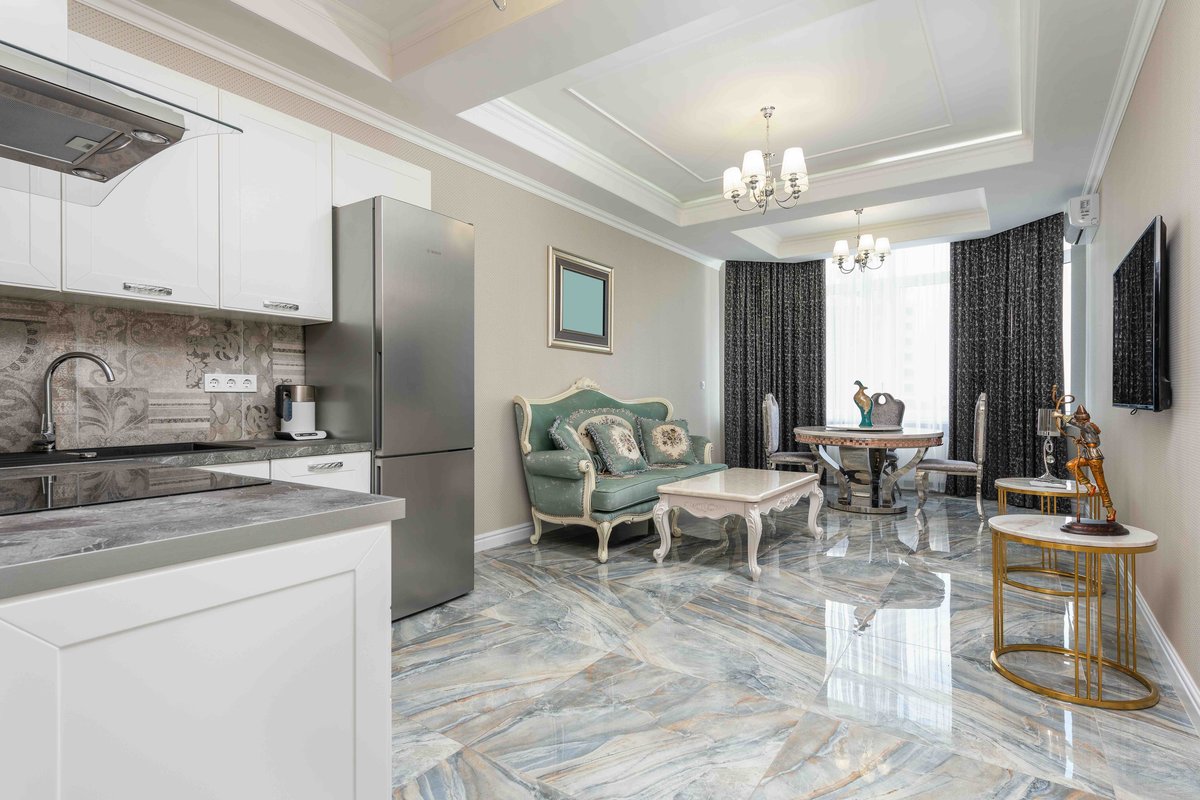 Many of the benefits of marble flooring can be easily observed: marble is timelessly beautiful and is often considered the height of luxury. Most homeowners strive to incorporate marble into at least one element of their home. While some choose countertops or other small touches, others go for the gusto with an expanse of marble flooring.

As with any flooring, marble also has drawbacks that may require a closer look to identify. If you're curious about how marble measures up as a flooring material, read through this list of pros and cons. Do you love the idea of marble, but know it isn't right for you? We'll also recommend a couple of alternatives that might work better.


Is Marble Good For Flooring?
The answer varies from person to person, so check out our list of pros and cons below to determine whether marble is a good investment for your home.


The Benefits of Marble Floors
No matter your taste, you can likely find a style of marble you love. There are many varieties, and each slab is completely unique, so you know your floors will be one-of-a-kind. The translucent quality of the material takes on a new life in direct light, giving the room a bright sparkle that can make it look more spacious.

Marble is also able to stand up to heavy foot traffic and can have a long life, adding to the resale value of your home and making it a sound investment. Plus, it is an immediate attention-grabber and can be very attractive to homebuyers.

Marble adapts to rapidly changing temperatures without cracking or expanding. It works with underfloor heating, so you can warm it up in the winter. You'll also enjoy its refreshing coolness in the summer.

The smooth surface makes cleaning simple and, as long as spills are soaked up promptly and it is regularly sealed, it won't stain easily. With proper care and maintenance, your marble can remain as beautiful as the day it was installed for decades.


The Disadvantages of Marble Floors


Because each slab is unique, if a section becomes damaged it can be challenging to find a replacement that works with your current veining pattern. While partial replacement can be difficult, full replacement is expensive, so proper care and maintenance are vital to avoid both.


Marble is soft and porous, so liquids can be absorbed easily. If spills aren't soaked up immediately, they can discolor your flooring permanently. Regular sealing is also necessary to ensure liquids don't stain even when quickly cleaned up. If something acidic (like orange juice) comes into contact with the floor, it will discolor much more quickly than the average spill, making quick action and regular resealing even more important.


Marble can be easily scratched, and the smooth surface shows those scratches very visibly. You should plan to have it regularly polished and be ready to do at least light daily cleaning to protect it against scratches and damage. It also becomes slippery when wet, so you should never walk on a wet marble floor.


Tips For Maintaining Marble Floors
There are a few additional things you can do to keep your marble floors in good shape. Regular cleaning with a clean, soft cloth or natural dust mop can help remove dirt and grit that can lead to scratching, holes, or other damage. Make sure your cleaning materials aren't treated with any chemicals harmful to your marble. Area rugs and runners in high-traffic areas and entry points will help collect dirt from shoes so it doesn't damage your marble floor. Avoid upright vacuum cleaners and only use soft brush attachments. Blot up liquid spills rather than wiping, which spreads the liquid around.


Alternatives To Marble Floors
You may want to consider man-made stone materials like ceramic or porcelain as an alternative. Ceramic is versatile, affordable, and durable. Porcelain, another popular choice, is a clay ceramic floor tile made of a higher ratio of silica to quartz. It is fired at a higher temperature and is often more durable than red clay ceramic tiles. It is also less porous, more waterproof, and more resistant to staining. An extra layer of liquid glass or enamel can offer even more stain and moisture resistance. You can find a large variety of colors and patterns in porcelain, and you can even find porcelain that is glazed and textured to look like hardwood, marble, or brick.

Here are some of our most popular tile alternatives to marble:

Sculpture by Emser Tile Contessa by Emser Tile Alsacia by Happy FloorsCalistoga by Dal-Tile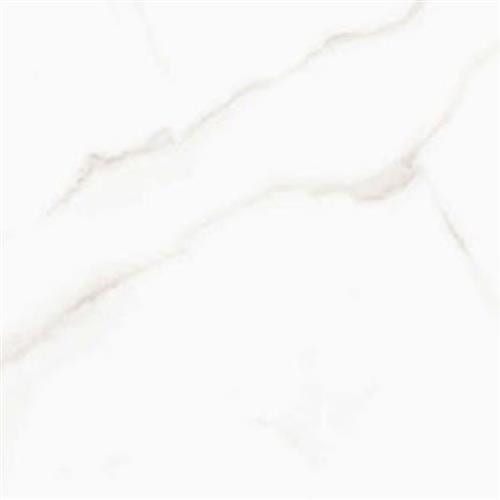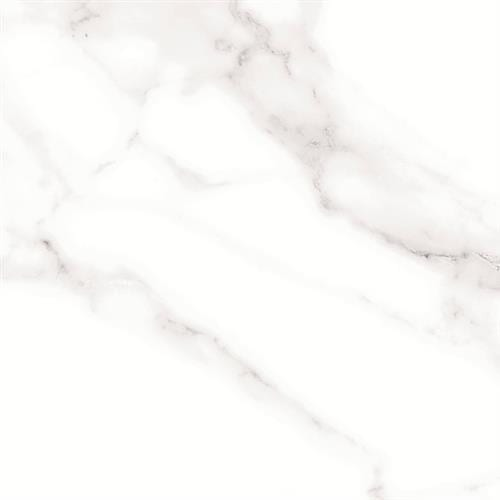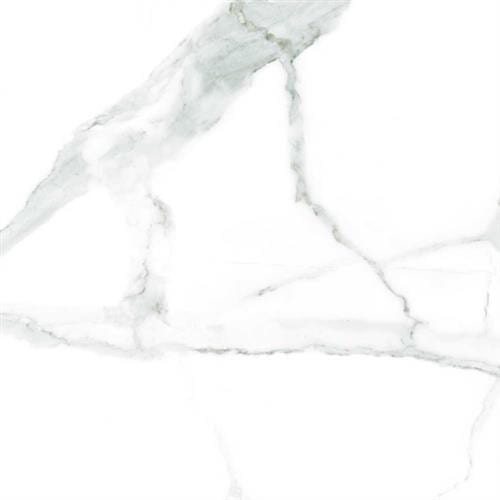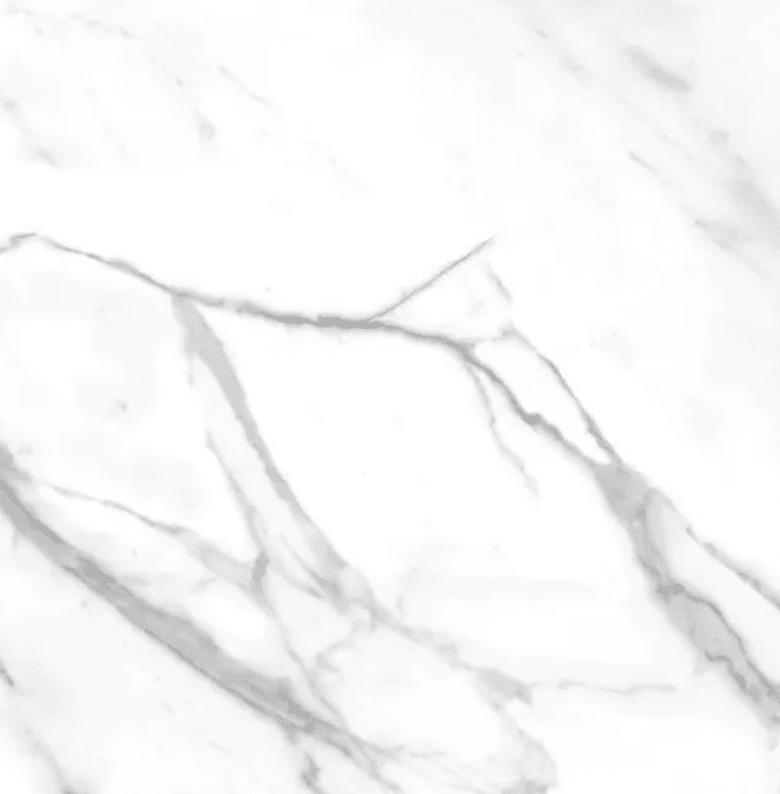 Where Can You Find Natural Stone Flooring?
With extensive amounts of flooring in stock and much more available through special order, you are certain to find the right materials at Floors USA. Customer satisfaction is our number one priority, so our staff will work with you to ensure you are 100% satisfied with your purchase. Don't wait — we're emptying our warehouse of overstock and letting go of top-quality flooring from all the best manufacturers at prices you won't see anywhere else. Quantities are limited so make an appointment or stop by today!