Blog > Neutral or Vivid? Light or Dark? How To Choose The Best Flooring Color
Neutral or Vivid? Light or Dark? How To Choose The Best Flooring Color
Monday, August 15, 2022 9:22 AM Flooring Color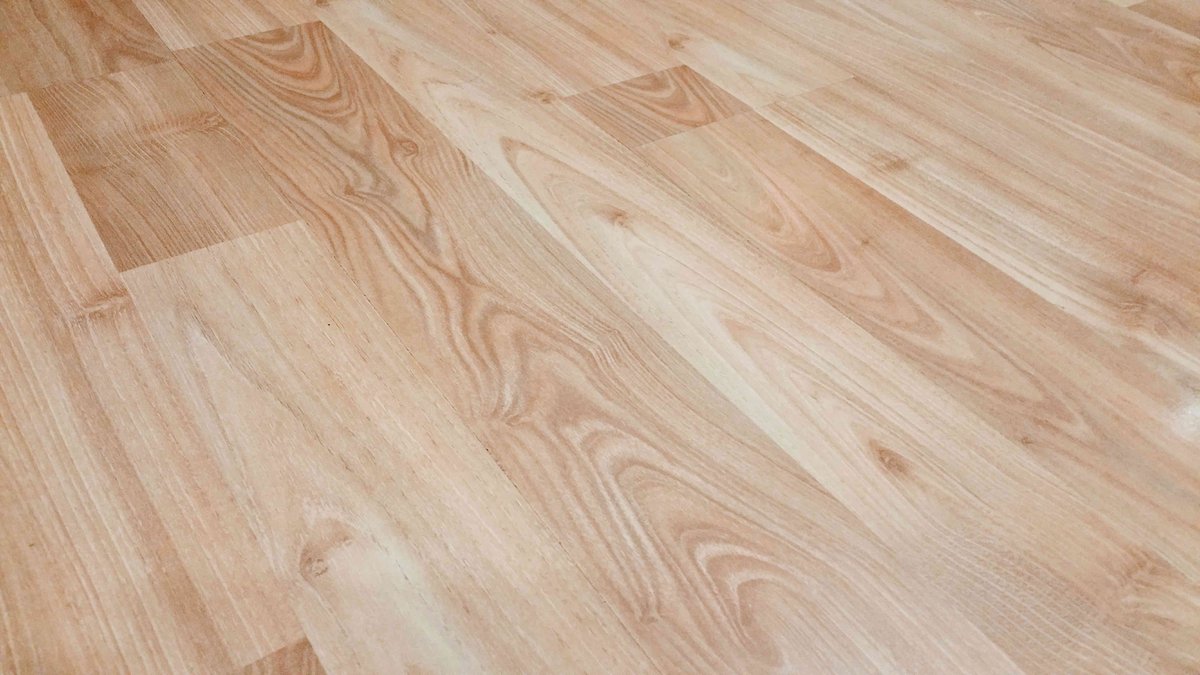 Choosing new flooring can be fun — there are so many styles, textures, and colors to choose from. However, it can also be a little intimidating. After all, this is a choice you'll be living with for the next several years. So if you've been wondering how to select the right hue for your space, you're in luck. We've put together five tips below for choosing the best flooring color.

If you have questions about choosing a flooring color, don't hesitate to call us or stop by our store at 555 South Henderson Road in King of Prussia.


5 Tips: How To Choose A Flooring Color
Feeling daunted by the many choices available for flooring colors? Here are some tips to help you make a confident decision you'll be happy with for years to come.


1. Type of Flooring
Many types of flooring are available these days, but most people gravitate toward hardwood, carpet, vinyl, or laminate.

Hardwood offers a wide range of wood shades, from light to dark. Dark woods are popular, as many people think they make a space look more sophisticated. However, a dark floor can quickly become too much if paired with dark furniture and decor or low amounts of natural light. In those cases, a light wood can be much more effective at brightening things up. Also, don't forget about patterned wood, like parquet. It can make your space feel more opulent and can be used to highlight specific design features.

Carpet offers a myriad of color options. If you haven't yet chosen your furnishings, you can coordinate them to a color from the weave of the carpet you choose. For a more modern look, try patterns that complement other features in the room that you want to highlight.

Vinyl is versatile and easy to mix and match. Gray is a timeless and classic choice, but blonde and whitewashed woods are also popular options that give a space a bright, clean, fresh look.

Laminate offers versatility similar to vinyl and can mimic the look of solid hardwood convincingly. Vinyl also offers a full range of shades from light to dark.


2. Amount of Natural Light
This tip may seem obvious, but it's easy to forget to consider the amount of natural light a room receives. If a room is flooded with light, you have a lot of options, but a darker room will benefit from a lighter-colored floor. If your furnishings are light as well and you don't want to change them, try for a mid-range shade of flooring rather than going fully dark. You can also create a lighting scheme that significantly brightens the space to compensate for the low light and darker flooring.


3. Size of Room
Color can significantly impact how expansive or cozy a space feels. Is it better to have light or dark floors? It depends on the needs of the space. Darker floors can add intimacy to large, sprawling rooms, while lighter flooring can open up smaller spaces.


4. Purpose of Room
If you're designing a playroom for the kids, bright and vivid colors may be fun to try. A home office, by contrast, might benefit from light, clean, and pastel colors that are less distracting and promote focus. Think about how you will use the room and explore color psychology (the impact of various colors on your mood) to see what options are available. For example, blues are great for bedrooms because they are calming and soothing, compared with fiery and energetic reds that might not be conducive to creating a restful, peaceful environment.


5. Contrasting and Complementary Colors
If you already have furnishings and decor chosen for the room, don't forget to use swatches to make sure the flooring color complements them. Too much of the same or similar colors can become repetitive, but too much contrast can feel frenetic and disorganized. Pair colors that aren't identical and offer a little variety in tones to create depth without clashing. Think about the other textures you'll be using, as well, like bedding or curtains.


Would You Like Expert Assistance in Choosing a Flooring Color?
Our experts have decades of experience and can show you how to choose a flooring color that will work perfectly for your space. We also have an incredible amount of inventory available today, so you don't have to wait for the perfect flooring to arrive. Don't wait — make an appointment by August 31, 2022 to save 10% on items in stock and 5% on special orders during our Summer Savings Days sale!